Welcome to PPFT!
Wow, are we changing! Things are a bit crazy in our lives as we build this store and gun range.
We are having an Exclusive Founding Fathers Membership Rewards card sale available right here on our web site! When we open, Prairie Patriot will have three levels of membership – Red, White, and Blue.  But before we open we are offering an Exclusive Founding Father membership level. Becoming a Founding Father is only something that you can do before the date that the range opens. After that, we will never again offer the Exclusive Founding Father Member Rewards card and the unique benefits that go along with being a part of that very Exclusive club.
Claim your right to be a Prairie Patriot Exclusive Founding Father and purchase your membership card here in our online store. The Prairie Patriot range will open in early 2018. Get ahead of the rush and sign up now for your membership. Christmas is around the corner – let your family know that you want to be in this Founding Father Club!
The Founding Father Rewards level offers more than even our top (Blue) Member Rewards level. But act now – this is a limited time offer. Click here to get to our store or click the membership card below:
For the love of family, self, country – I AM a Prairie Patriot!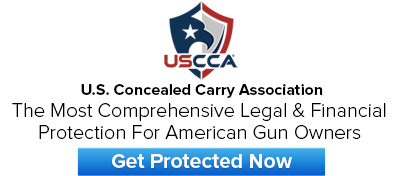 Testimonials
"Josette and Rob of Prairie Patriot Firearms Training are excellent and knowledgeable firearms instructors and we refer all of our students to them."
Beth – Founder/Owner, Pretty Loaded          www.prettyloaded.org
~~~~~~~~~~~~~~~~~~~~~~~~~~~~~~~~~~~~~
"Thanks again for the class last night.  Good information.  You guys are so passionate about what you do!  I appreciated your knowledge, safety, patience and kindness."
Kelly B    Try-A-Gun student
~~~~~~~~~~~~~~~~~~~~~~~~~~~~~~~~~~~~~
"I truly enjoyed your knowledge, professionalism, and patience with me. I will refer your classes to all my friends/family as their permits start to expire as well as those considering obtaining their permit for the first time." "I truly found it well worth the money."
Robert  S   Concealed Carry Test Student
~~~~~~~~~~~~~~~~~~~~~~~~~~~~~~~~~~~~~
" I highly recommend this class. I learned so much. Just the dry fire part of the class will keep me working forever. It is a small ratio of students to teachers so it is like getting private lessons."
Cindy R  Next STEP Student