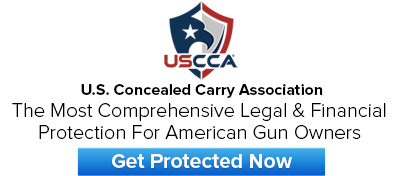 Welcome to PPFT!
Prairie Patriot aims to educate and train women and men to defend themselves and their loved ones. Tailored towards new and intermediate shooters, our courses are offered in a safe, comfortable and inviting environment.
Our firearms journey continues to evolve and grow stronger with each class we teach. Our students ask questions that help us to become better instructors. We are honored to provide firearms safety and instruction to our community. We are NRA certified instructors offering PPFT tailored courses that will educate students on basic knowledge, skills and attitude of firearms ownership and safe handgun use.
Should you have a unique training need, please contact us. We would be honored to tailor a course to you needs.
For the love of family, self, country – I AM a Prairie Patriot!
Testimonials
"Josette and Rob of Prairie Patriot Firearms Training are excellent and knowledgeable firearms instructors and we refer all of our students to them."
Beth – Founder/Owner, Pretty Loaded          www.prettyloaded.org
~~~~~~~~~~~~~~~~~~~~~~~~~~~~~~~~~~~~~
"Thanks again for the class last night.  Good information.  You guys are so passionate about what you do!  I appreciated your knowledge, safety, patience and kindness."
Kelly B    Try-A-Gun student
~~~~~~~~~~~~~~~~~~~~~~~~~~~~~~~~~~~~~
"I truly enjoyed your knowledge, professionalism, and patience with me. I will refer your classes to all my friends/family as their permits start to expire as well as those considering obtaining their permit for the first time." "I truly found it well worth the money."
Robert  S   Concealed Carry Test Student
~~~~~~~~~~~~~~~~~~~~~~~~~~~~~~~~~~~~~
" I highly recommend this class. I learned so much. Just the dry fire part of the class will keep me working forever. It is a small ratio of students to teachers so it is like getting private lessons."
Cindy R  Next STEP Student